Operation Santa is a program providing holiday support, including toys, clothing, toiletries, food, and more to area families in need in Crawford County, Wisconsin. Now managed by the Prairie du Chien Rotary Club, Operation Santa serves hundreds of families each year. All are encouraged to sign up for this years Operation Santa program online (preferred sign up method), at Couleecap in Prairie du Chien, or at the Gays Mills Village Office.
**Registration begins November 1st. You will not be able to register online or in person until November 1st. Deadline for registration is November 30th at 4pm.
Please contact Rotary of PdC at 608-357-2008 or pdcrotary@gmail.com if you have any questions. We will try to return your call or email as soon as we are able.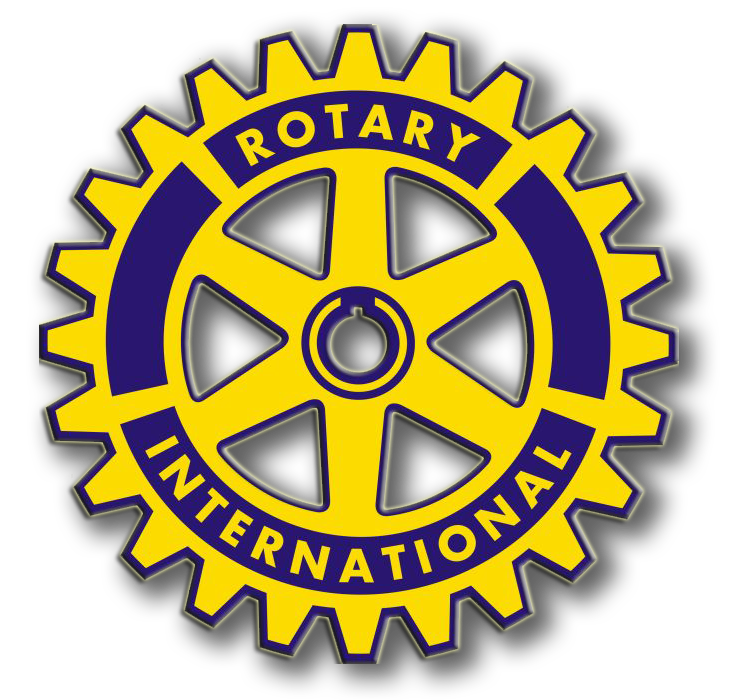 Rotary International is one of the world's largest service organizations, with some 29,500 clubs in more than 160 countries. Prairie du Chien Rotarians make a difference in the world through individual contributions of time and money, with the desire of "service above self".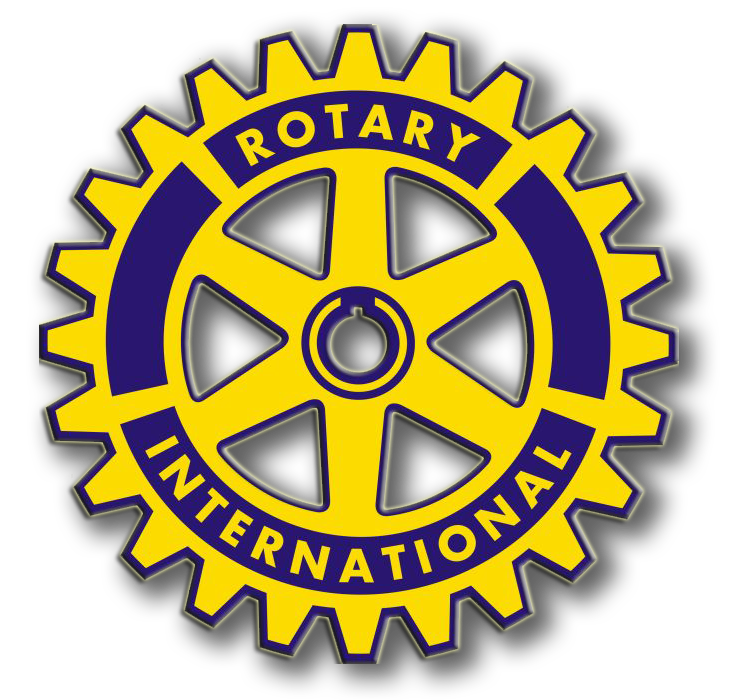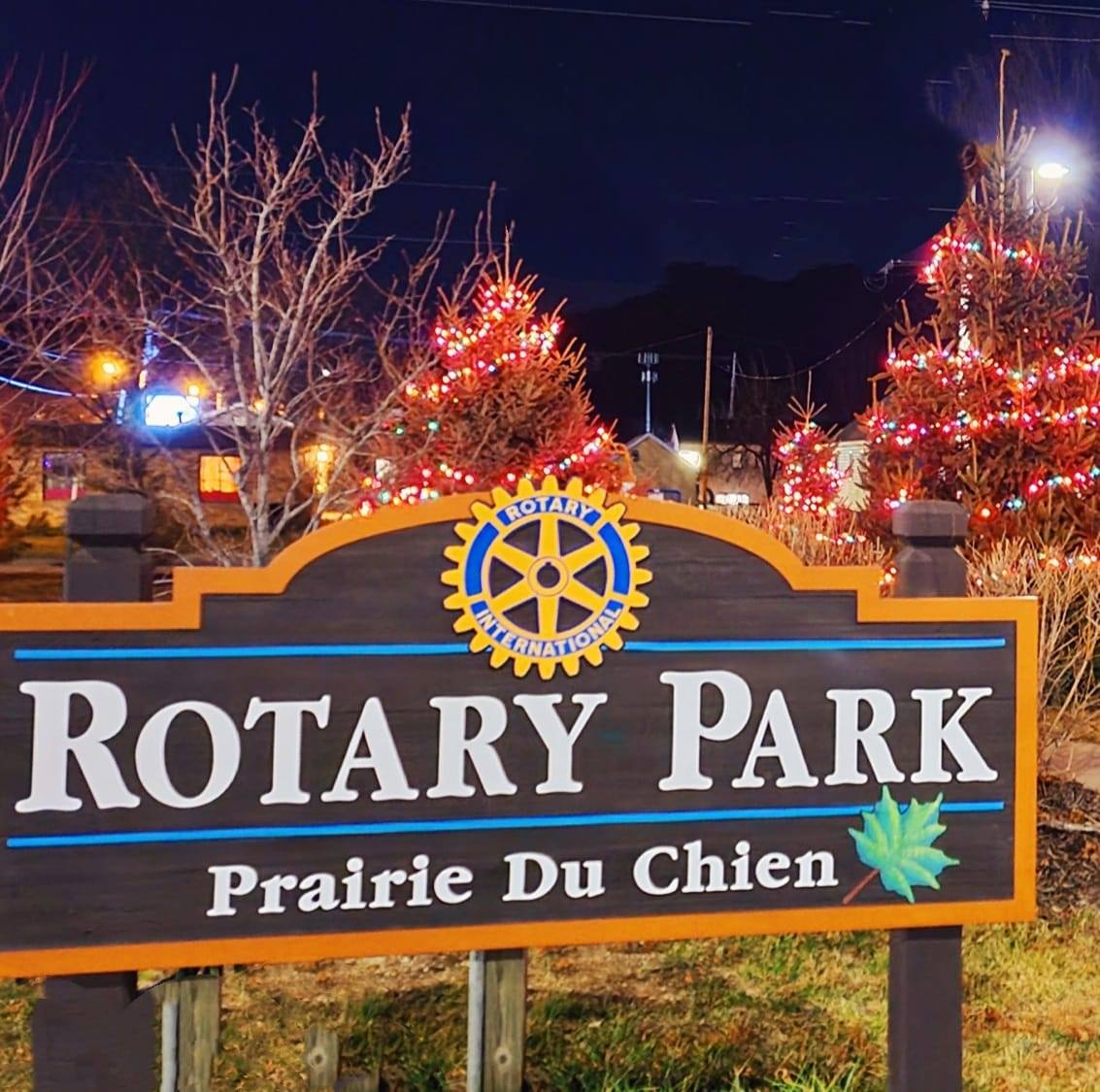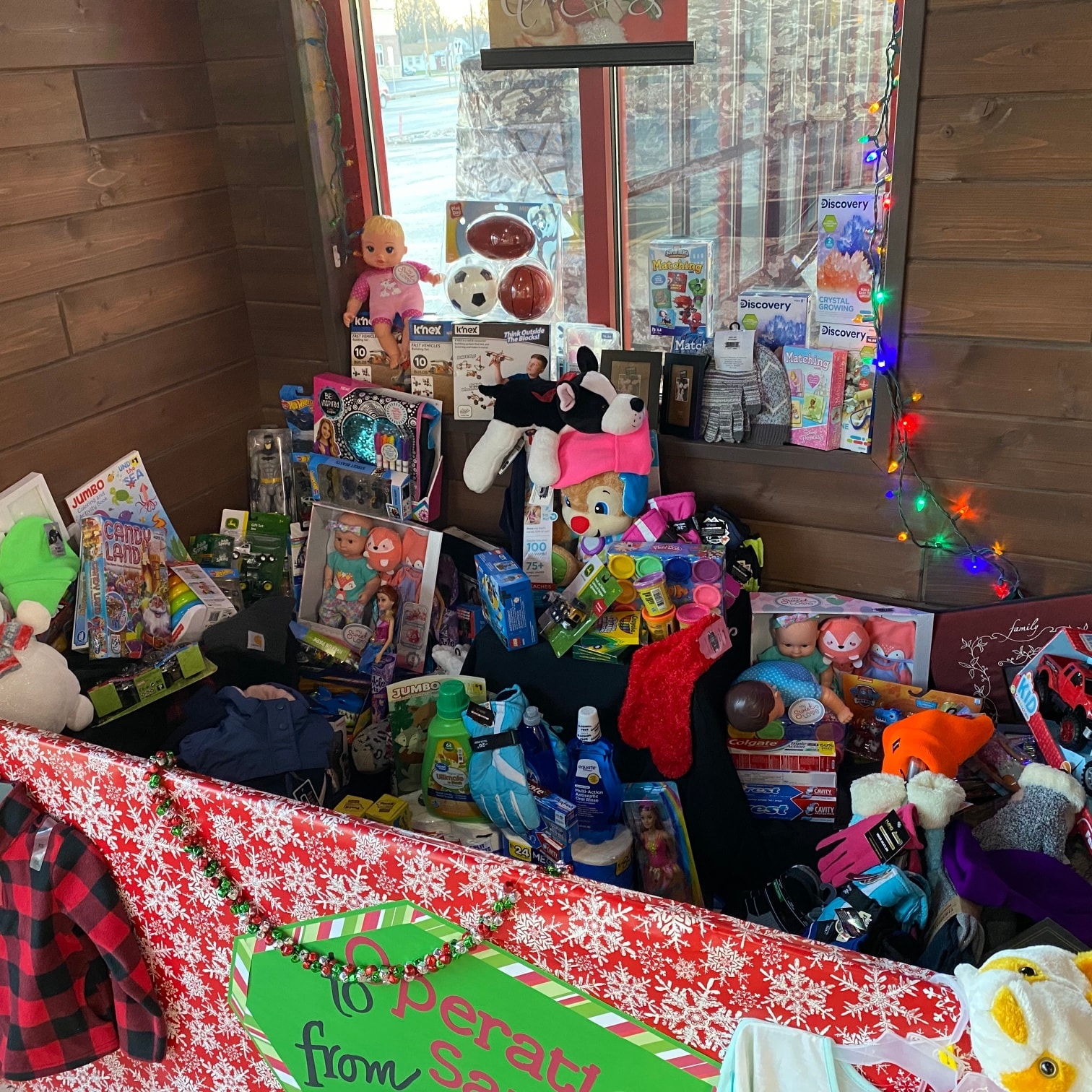 Prairie du Chein Rotary has managed Operation Santa since 2019.